Welcome to South African Online Shop
We sell all your favourite South African products
...From those trusted grocery names you always relied on in South Africa like All Gold, Mrs Balls, Knorr, Bakers, Pronutro and Freshpak Rooibos teas. We also sell a variety of alcohol e.g. Castel Larger, Carling Black Label, Savanna, Windhoek, KWV Brandy, Old Brown Sherry, JC Le Roux, KWV Wines and Nederburg wines just to name a few.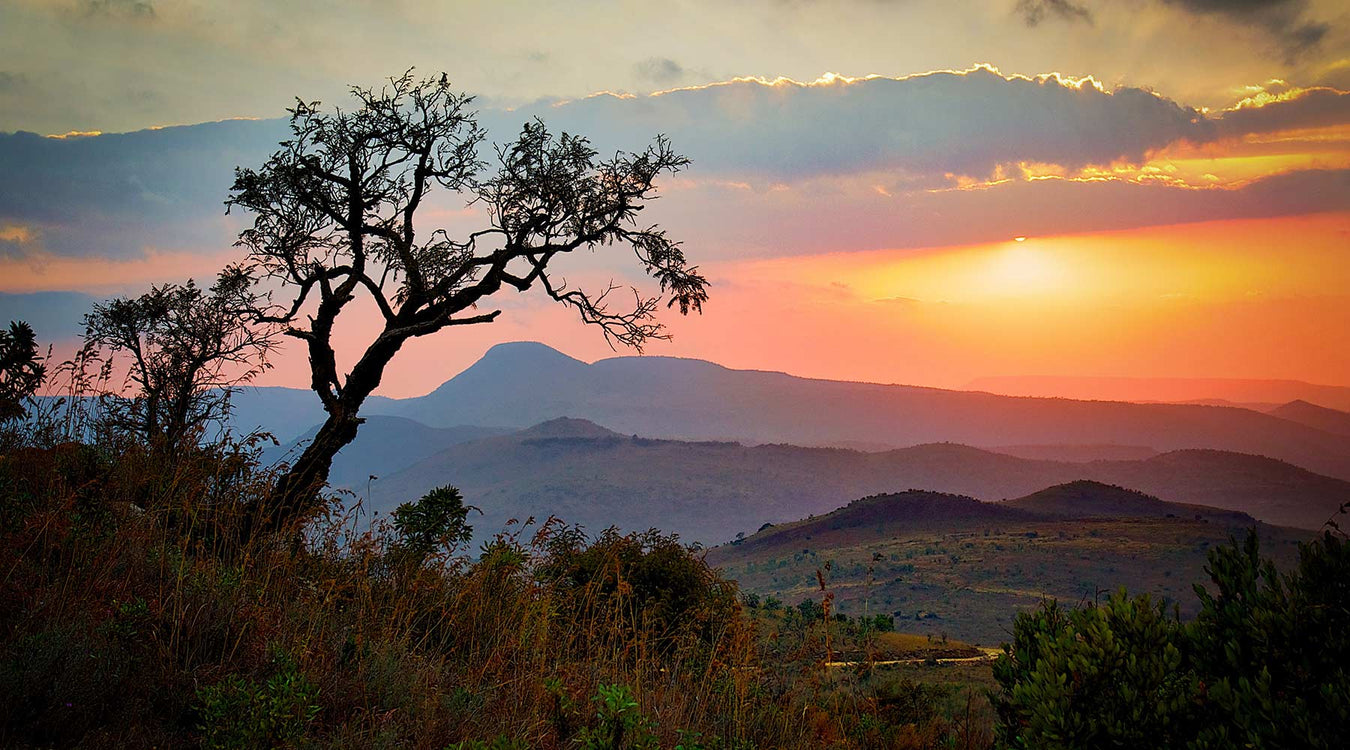 A Huge Range
If you are looking for good quality boerewors, biltong, droewors, sticks (chilli bites), rusks, koeksisters, samoosas, tarts or any other fine South African cuisine you have come to the right place.
The Finest Quality
We ensure that all grocery and our own manufactured products are of the finest quality and of course the finest taste using trusted South African manufacturer's and tested recipes.